BE BUNCHFUL SPONSORSHIP OFFER
Simply put, without our generous sponsors, this important event would not be possible at all. Our sponsors help us produce an event and develop a community that will ultimately reach millions of people.
We will work with each sponsor to tailor a bespoke sponsorship offer.
We would like to thank the following for their support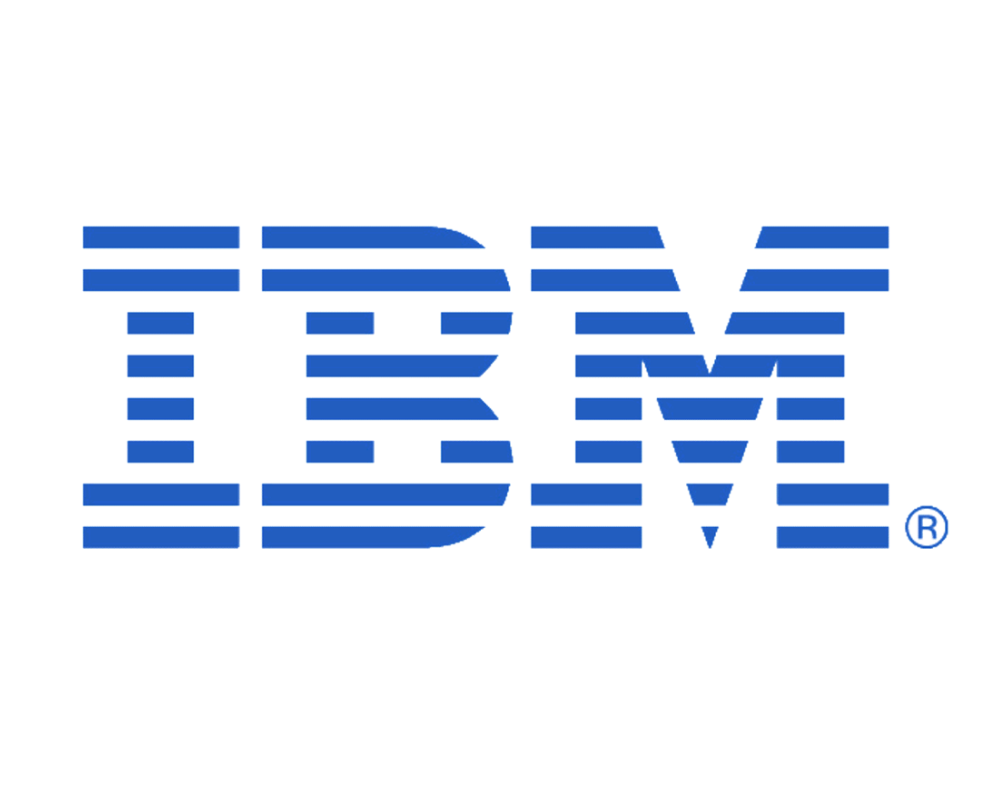 SOME HIGHLIGHTS OF SPONSORSHIP
We will work with each sponsor to create a customized program
Pre-marketing for the event will reach over 1 million people
Enhance your cause related marketing by participating in events that benefit the community and empower others
Multimedia promotional campaign includes television, radio, print, direct mail and internet, including social media
Increased word of mouth referrals
Signage and exhibitor opportunities.
Recognition from the platform.
National media release campaign inclusion including print, radio, internet and television
Hyperlink to your company site
Special dedicated advanced campaign promotion
Naming Rights as Presenting Sponsor
Product giveaways
Make your brand friendly to diversity markets
Tell your brand story on upcoming BE BUNCHFUL Podcast
Raquel Miller
"I don't know if life is long, or if life is short, but I know that life's a gift" 
Buddha
"Give, even if you only have a little."
Jim Rohn
"Only by giving are you able to receive more than you already have."
Maya Angelou
"When we give cheerfully and accept gratefully, everyone is blessed."