ABOUT BE BUNCHFUL
VISION: Shining a spotlight on giving to foster a culture of philanthropy and generosity towards a better world.
MISSION: BE BUNCHFUL is bringing together a global community of givers via an innovative technology platform to showcase the transformative impact of a culture of giving.
AWARDS COMMITTEE
We are currently seating positions on the Awards Committee to help ensure a fair and equitable approach to determining awardees. Please submit a letter of interest to be considered for an advisory position. Thanks a-Bunch.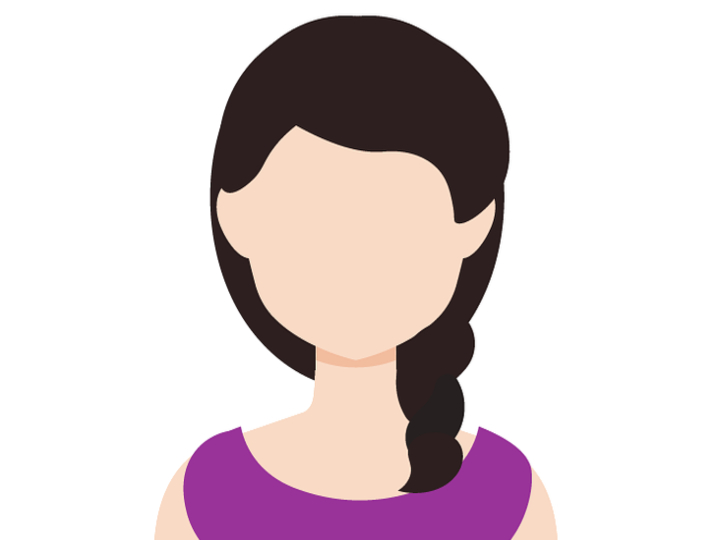 MEMBER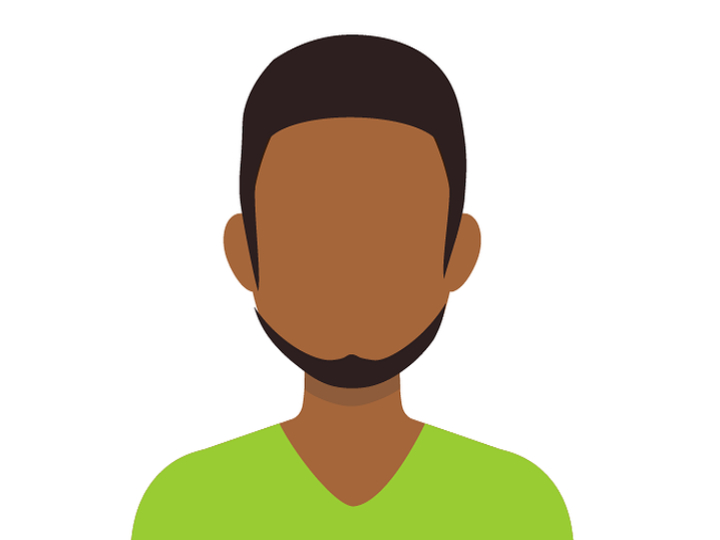 MEMBER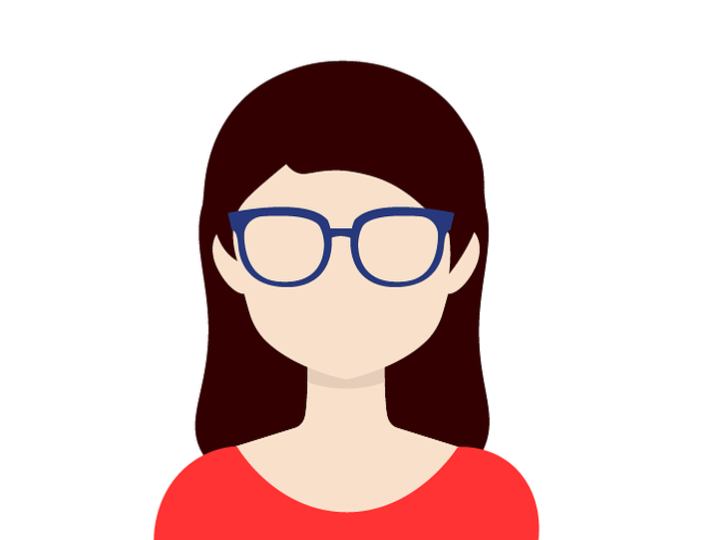 MEMBER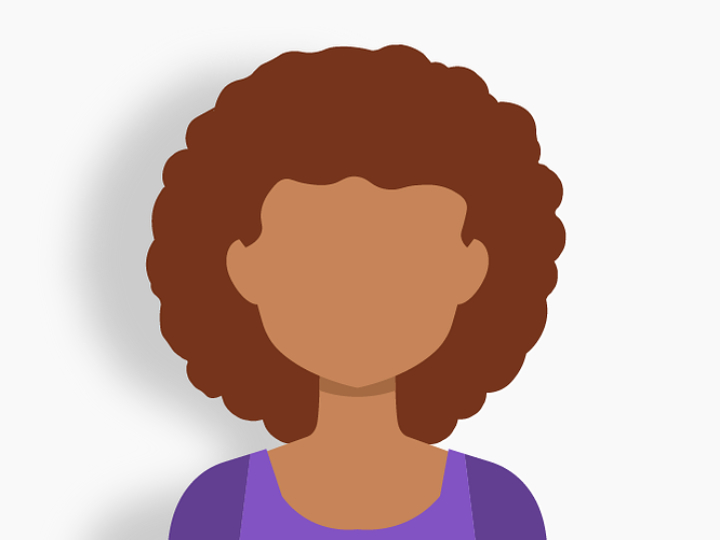 MEMBER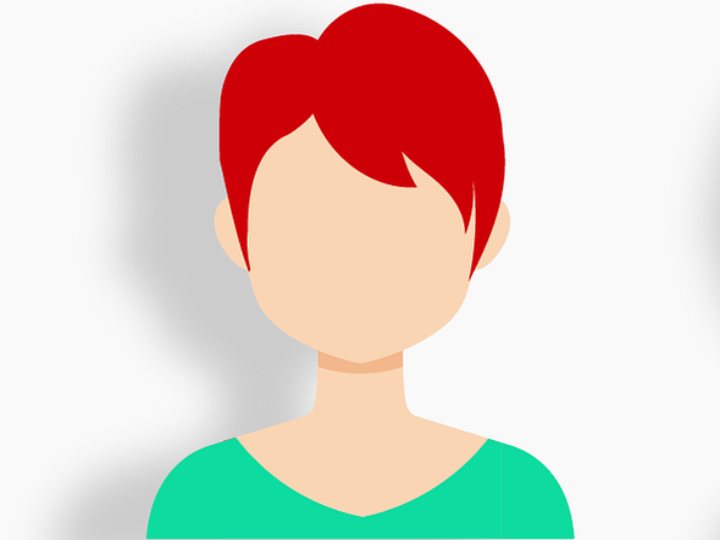 MEMBER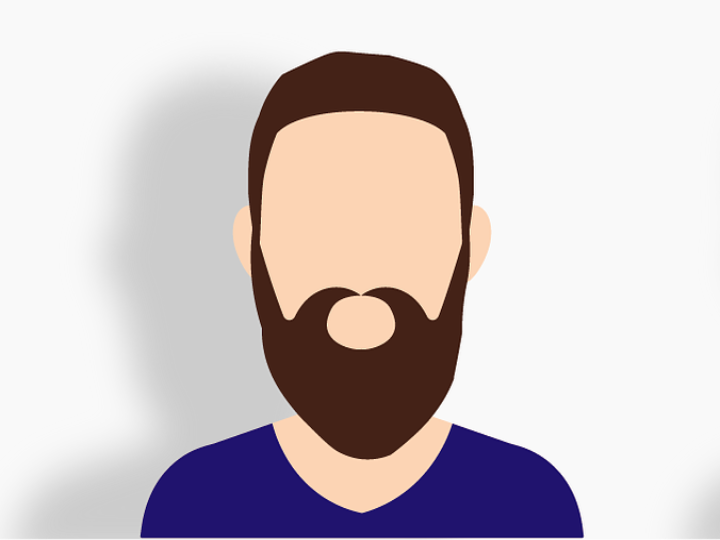 MEMBER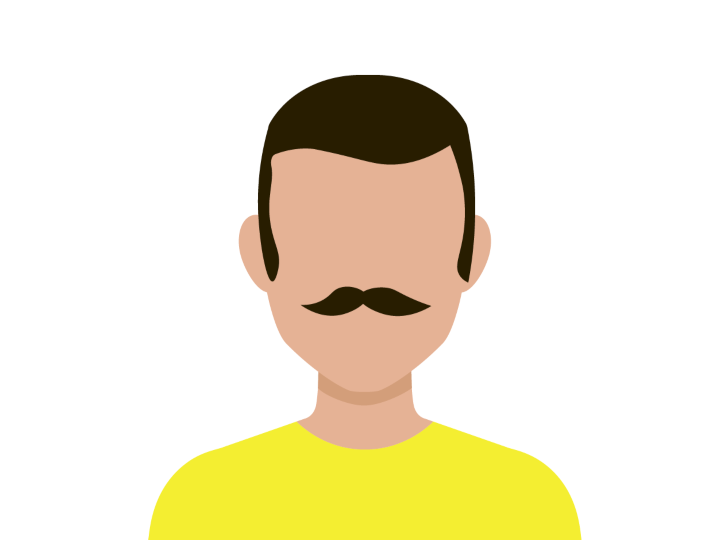 MEMBER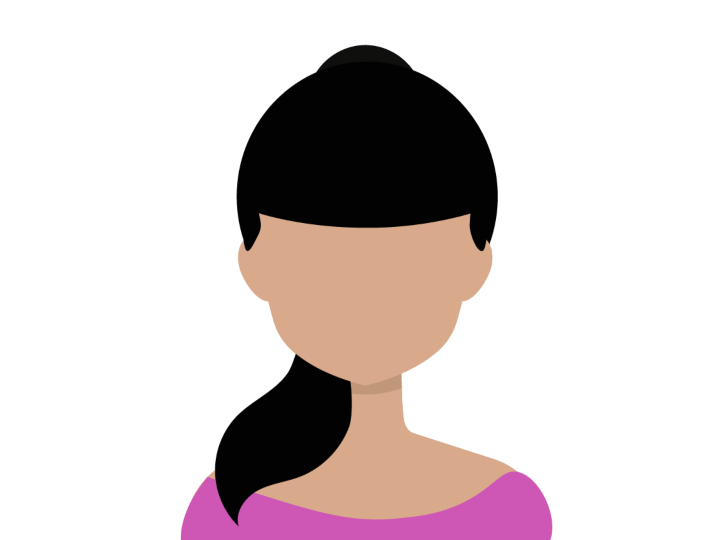 MEMBER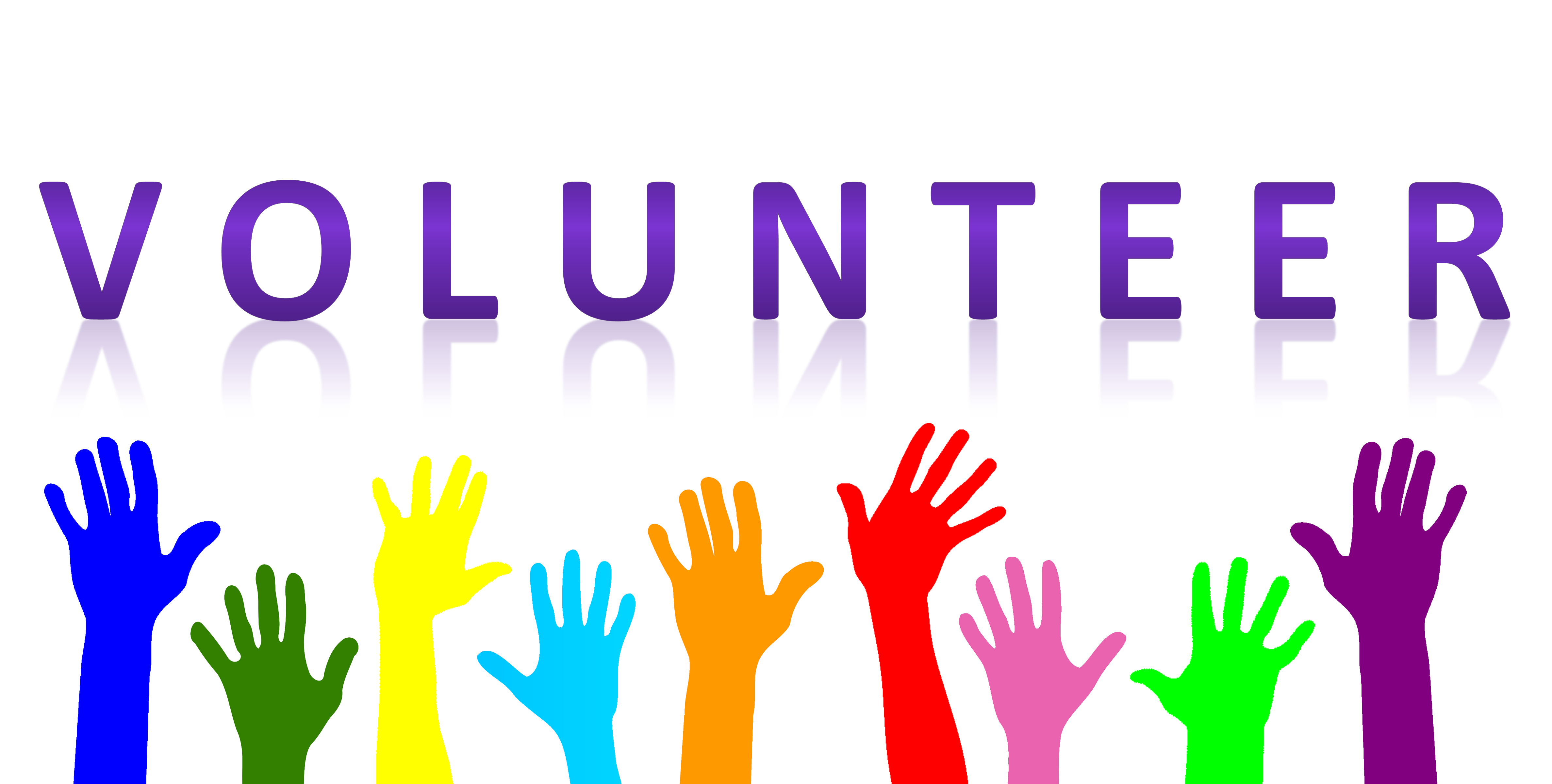 Would You Like To Volunteer For This Initiative?
Please submit your resume for consideration. Thanks a-Bunch.
Raquel Miller
"I don't know if life is long, or if life is short, but I know that life's a gift" 
Buddha
"Give, even if you only have a little."
Jim Rohn
"Only by giving are you able to receive more than you already have."
Maya Angelou
"When we give cheerfully and accept gratefully, everyone is blessed."