READ BUNCHFUL STORIES IN THE NEWS
The BE BUNCHFUL Technology Platform that provides an opportunity for organizations and individuals to spotlight their philanthropic activities, along with its accompanying BE BUNCHFUL Arise event, is an initiative of the BUNCHFUL Corporate Gifting Platform.
BUNCHFUL Corporate Gifting provides meaningful gifts and experiences at scale, with exceptional gift selections, including products from all over the world, primarily manufactured by vendors who apply a fine taste and aesthetic to many one of a kind products. Additionally, many BUNCHFUL vendors give back to their community in significant ways, such as inclusivity and economic opportunities for their local communities. The company also offers a wide range of exceptional experiences, including Michelin chefs, celebrated stars and sports icons, as well as their recently launched experiences platform, Ensom City Talent Quest, utilized by companies of many sizes to improve team bonding.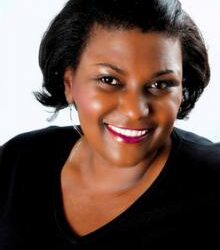 A new initiative was launched at www.bebunchful.com, which seeks to honor organizations that have given generously to causes like COVID-19 relief efforts. The BEBUNCHFUL platform is a central space...
read more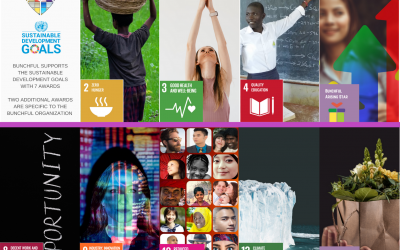 Scheduled for November 16 & 17 2021, The Bunchful Awards will be a seminal event to recognize and celebrate the extraordinary giving of individuals and businesses to help those less fortunate members of society survive the pandemic. Go to https://bebunchful.com for more information. Bunchful will be celebrating the benefit of helping others and hoping to inspire the growth of philanthropy...
read more
Raquel Miller
"I don't know if life is long, or if life is short, but I know that life's a gift" 
Buddha
"Give, even if you only have a little."
Jim Rohn
"Only by giving are you able to receive more than you already have."
Maya Angelou
"When we give cheerfully and accept gratefully, everyone is blessed."