ABOUT BE BUNCHFUL
VISION: Shining a spotlight on giving to foster a culture of philanthropy and generosity towards a better world.
MISSION: BE BUNCHFUL is bringing together a global community of givers via an innovative technology platform to showcase the transformative impact of a culture of giving.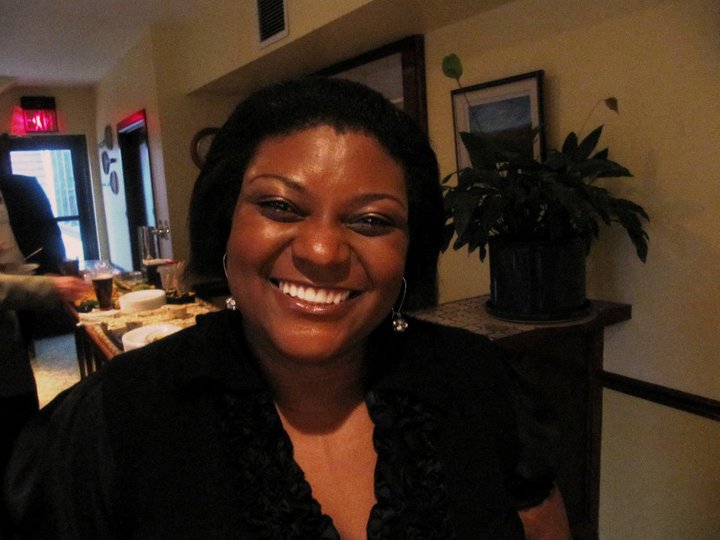 RAQUEL MILLER
CEO / Founder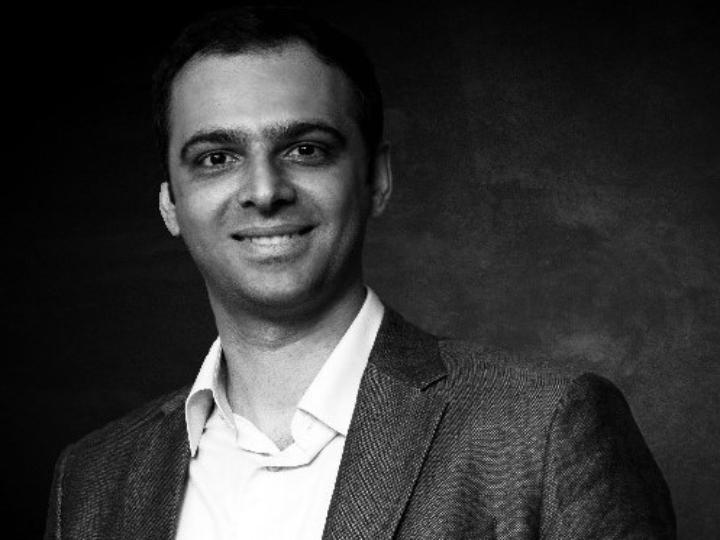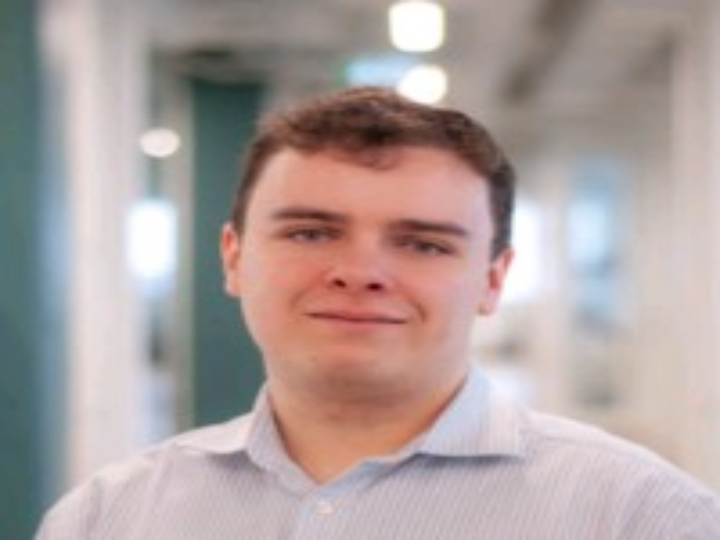 JORDAN WHITEWICK
Dir of IT & Infrastructure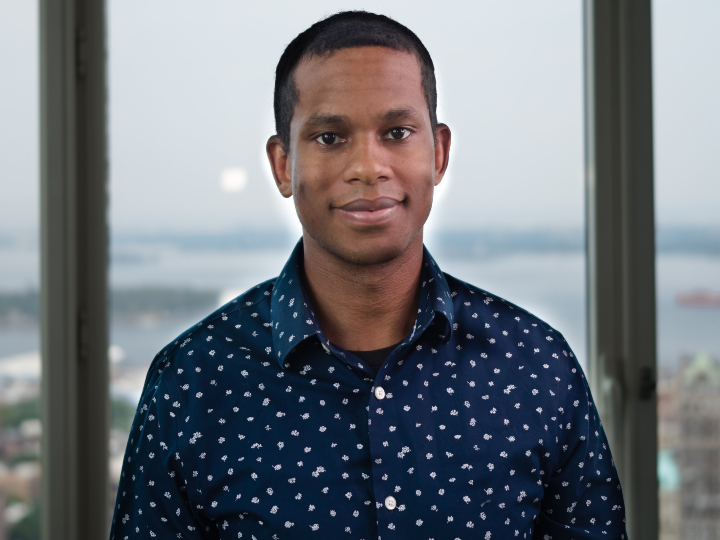 LEVAR JACKSON
Chief Product Marketer& Dir of Events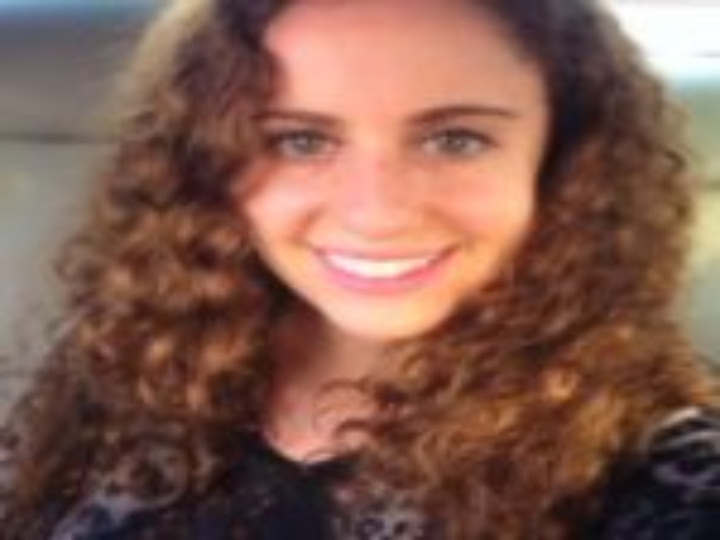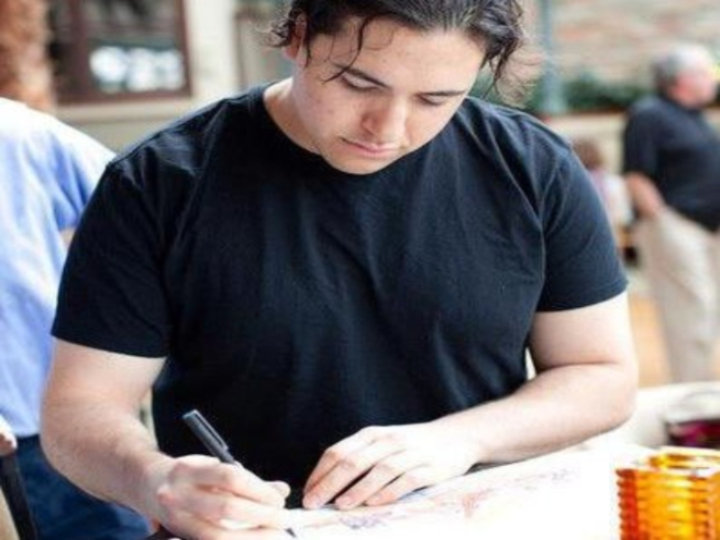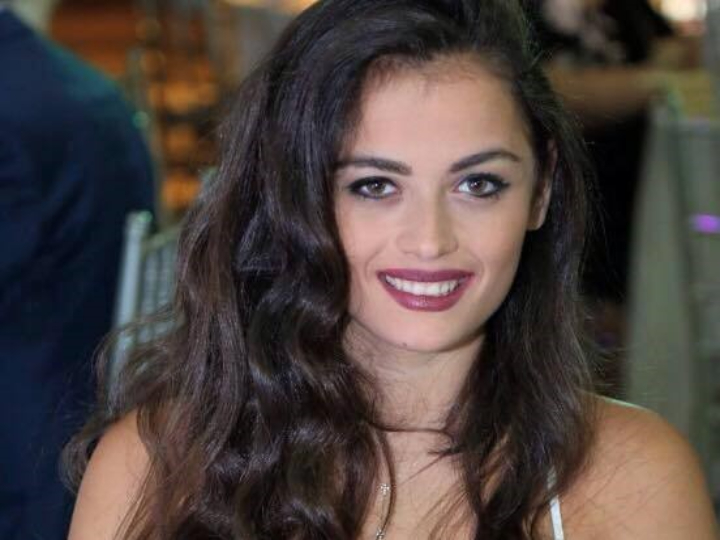 JOYCE MOUAWAD
Marketing Admin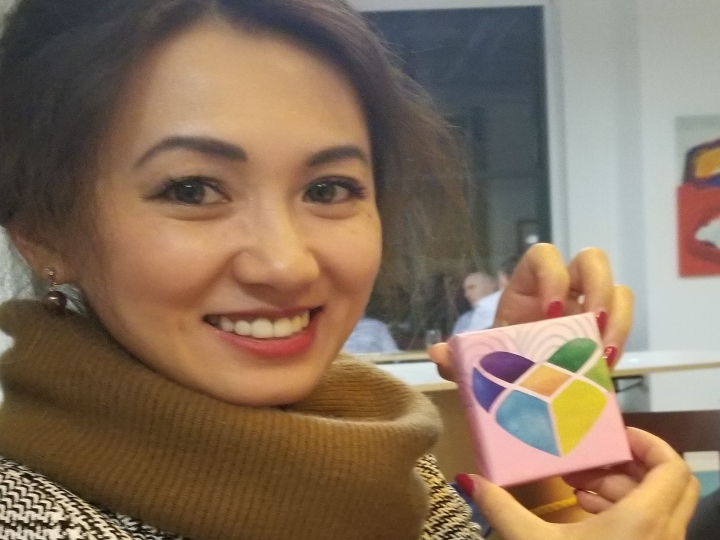 CRYSTAL ZHENG
Chief Marketing Adviser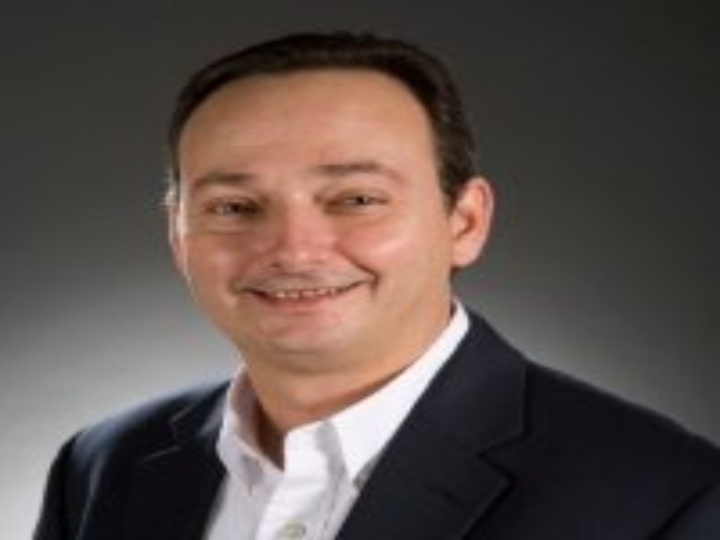 LOU GIORDANO
Sales Adviser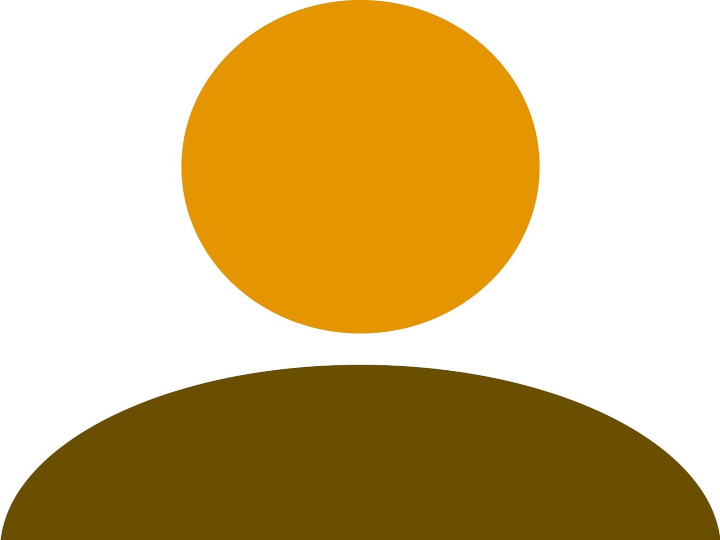 NAME WITHELD
Strategic Communications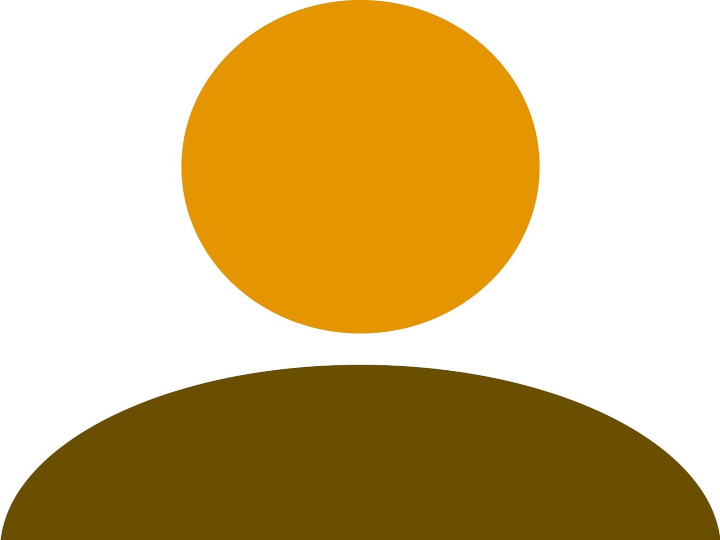 NAME WITHELD
Chief Sales Officer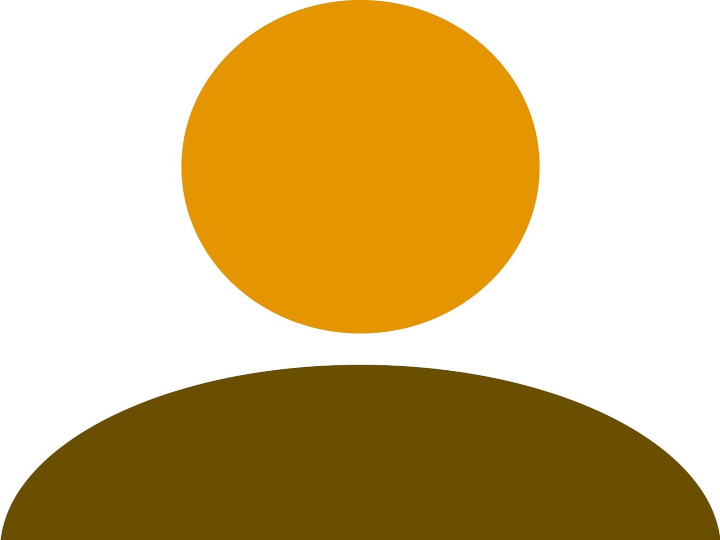 TO BE ANNOUNCED
Global Event Marketer
AWARDS COMMITTEE
We are currently seating positions on the Awards Committee to help ensure a fair and equitable approach to determining awardees.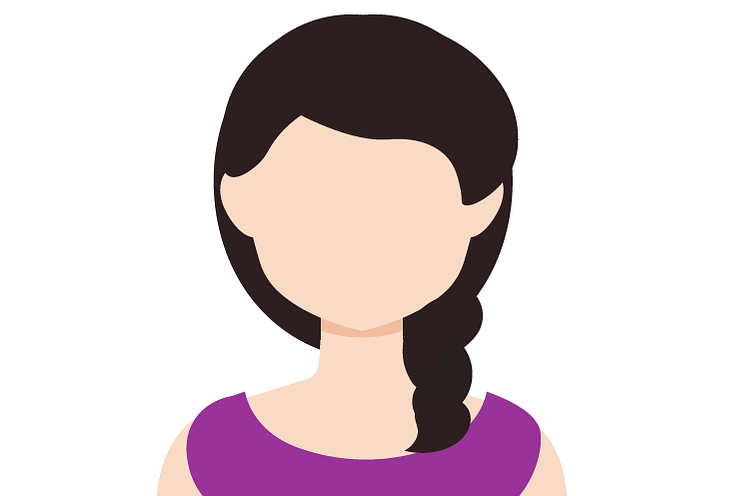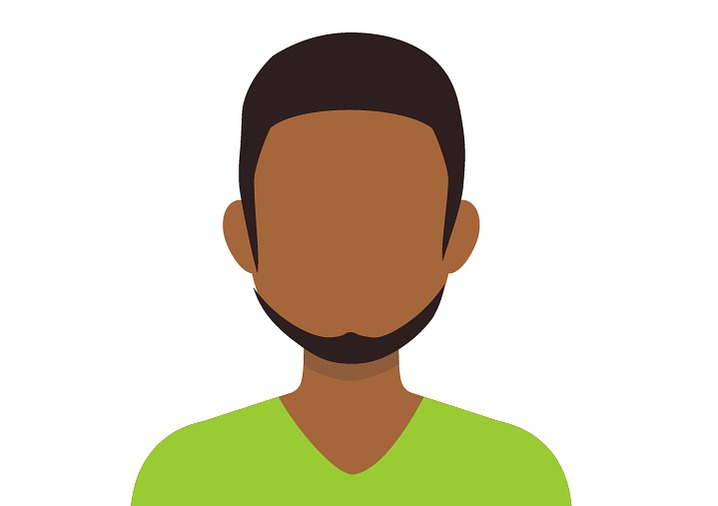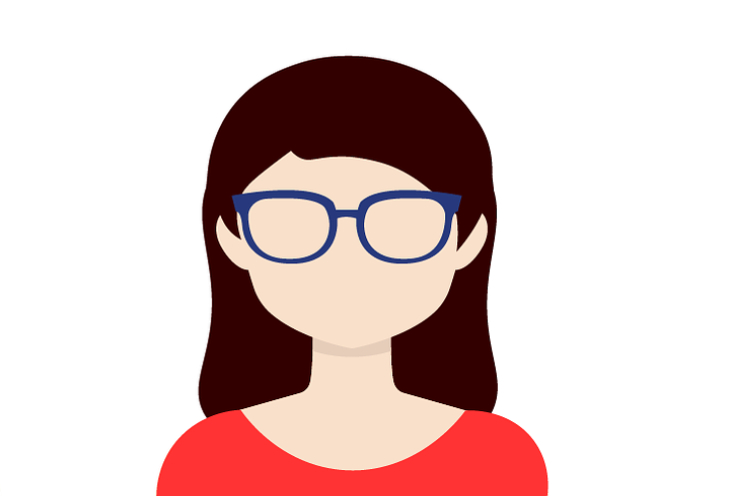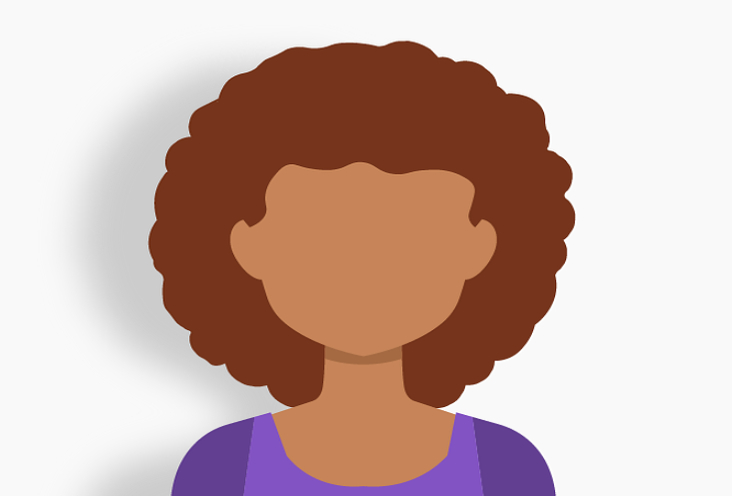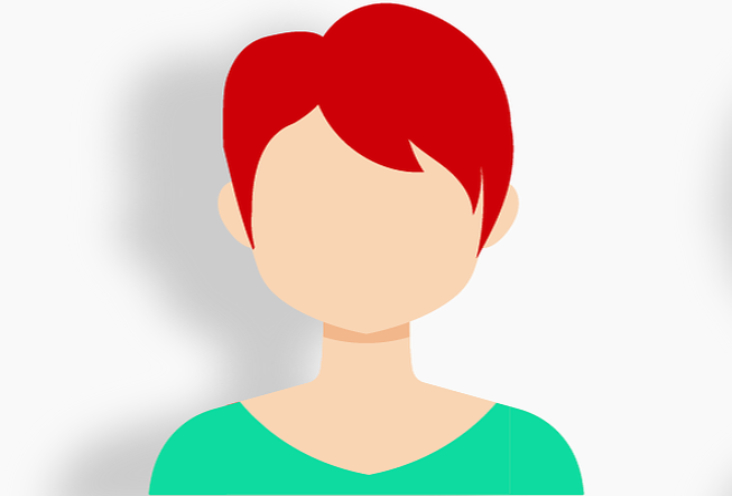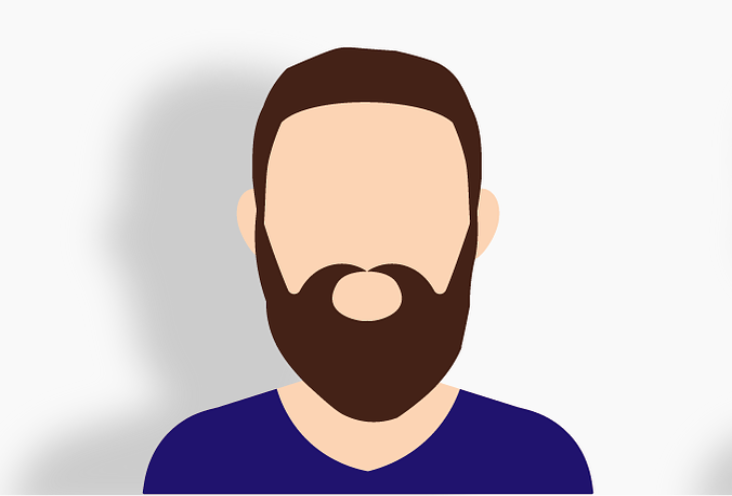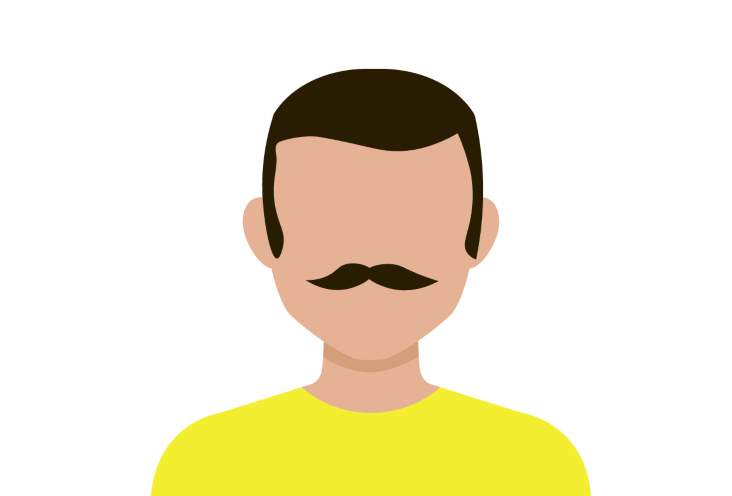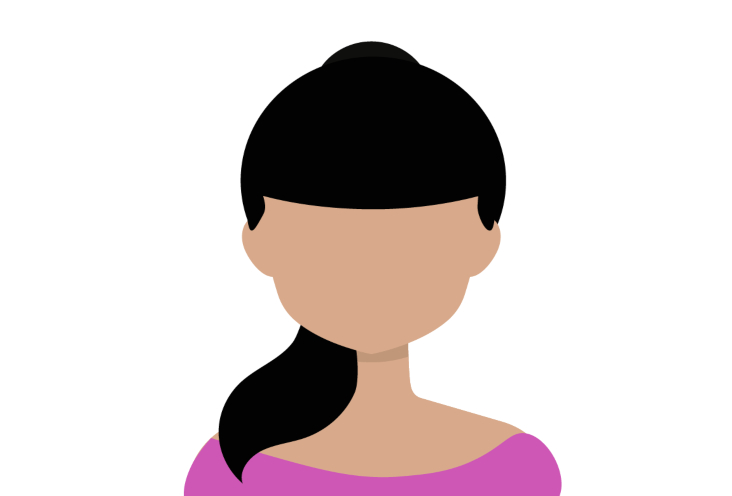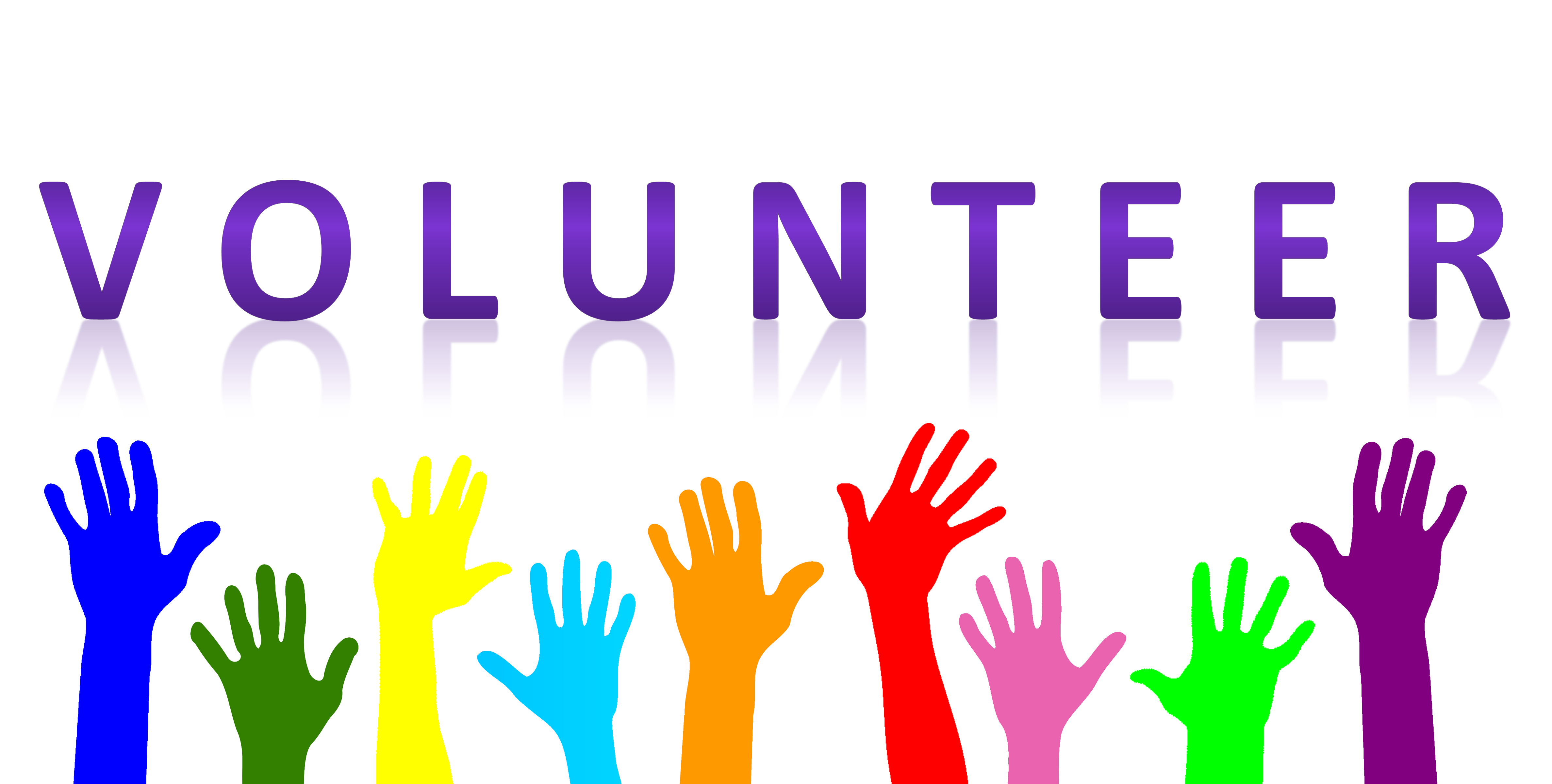 Would You Like To Volunteer For This Initiative?
Please submit your resume for consideration. Thanks a-Bunch.
Raquel Miller
"I don't know if life is long, or if life is short, but I know that life's a gift" 
Buddha
"Give, even if you only have a little."
Jim Rohn
"Only by giving are you able to receive more than you already have."
Maya Angelou
"When we give cheerfully and accept gratefully, everyone is blessed."